our mission
Vamosi Milan represents one of the most innovative furniture designing offices in Italy. Although its products reflect the unmistakable Italian design, it goes much further: Vamosi aims to make furniture designing really cosmopolitan. As an Italian designing office, we meet European needs. We combine the original Italian design with German precision and reliability, Scandinavian practicality, and English safety. This way Vamosi managed to carry the traditions of the greatest Italian designers, but in the comfort, practical solutions and quality of its furniture, it competes with the world's most up-to-date furniture manufacturing trends.

design
Vamosi's manufacturing technology forbids serial production. It only gives permission to franchise partners who can guarantee that every piece of furniture will be handmade.
Franchise
Vamosi Milan exclusively makes designs, technical parameterizations, strict manufacturing descriptions, technical drawings, 3D models and visual designs. Vamosi is seeking franchise partners all over the world for manufacturing and distribution based on their plans. They observe franchise partners and their actual production and, if necessary, provide them instructions. This way Vamosi is able to represent the same high quality worldwide.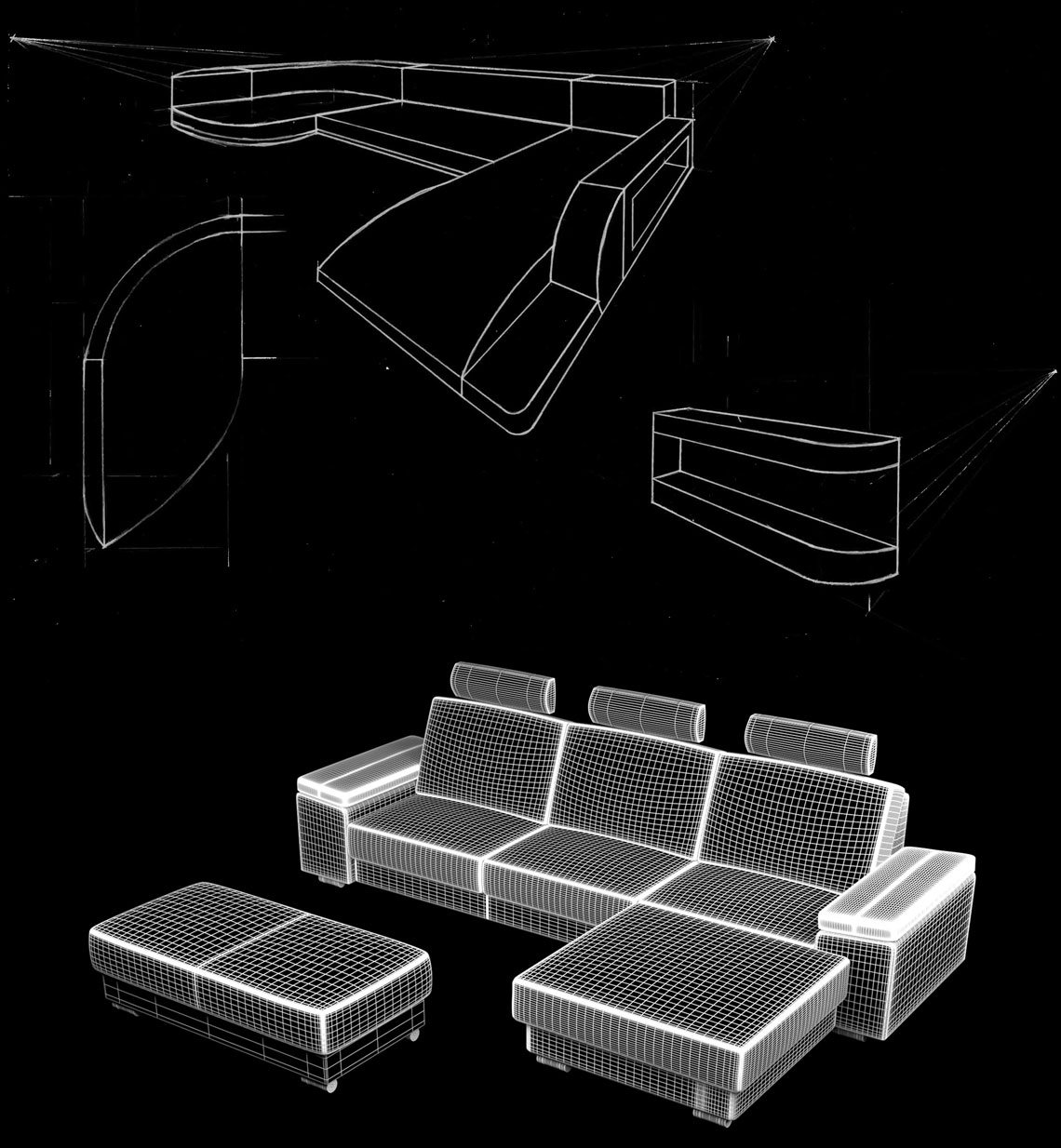 Vamosi SRL, VIA LORENZO MASCHERONI, 31, 20145, MILANO, Milano. info@vamosi.it
USA territorial rights holder : WEST ATACAMA Ltd.
UK territorial rights holder : Sofa Art Ltd. [1st Floor (North) Devonshire House, Devonshire Street, London, England, W1W 5DS]
Italiy territorial rights holder : VAMOSI S.R.L.
We are looking for franchise partners. Contact us: franchise@vamosi.it